Then people brought little children to Jesus...Matthew 19:13a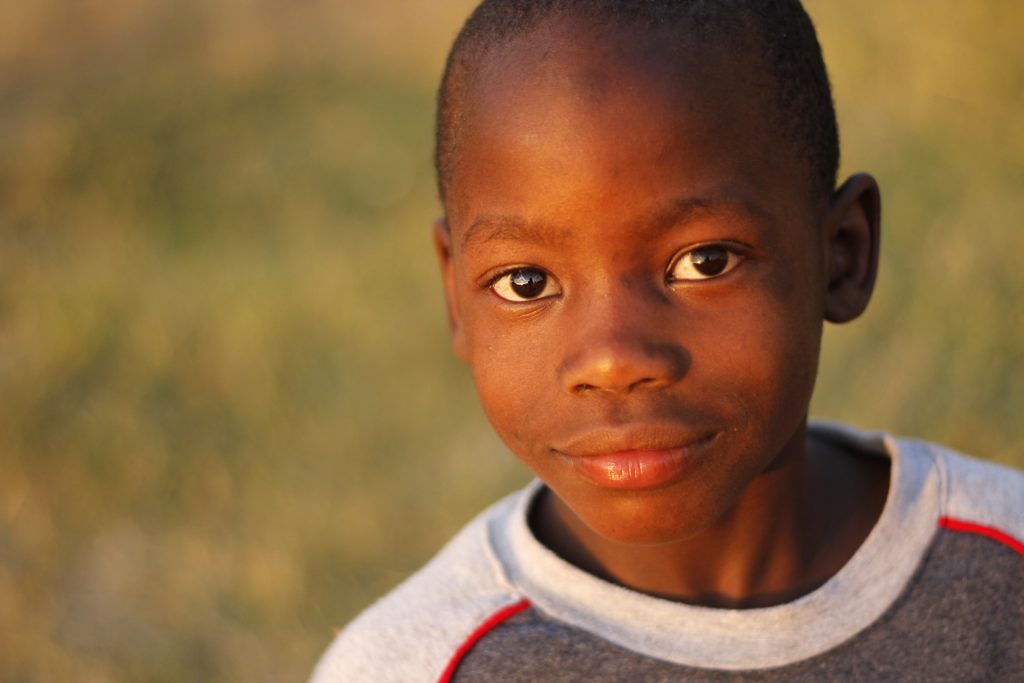 Child sponsorship covers school fees, medical costs, and
food and household expenses for each child at Mavuno Village.
Believe in the difference one child can make.
When you sponsor a child, you are investing in the country of Tanzania. Mavuno Village is a holistic ministry seeking to come alongside Tanzanians in caring for their orphaned and vulnerable children. Beyond meeting physical needs, we want to see children grow up understanding how to navigate relationships, knowing what it means to worship and serve Jesus Christ, and being equipped with the skills necessary for someday living and working within their Tanzanian communities. The children growing up at Mavuno Village are Tanzania's future employers and employees, and mothers and fathers.

Child sponsorship connects you to a child in Tanzania,
entrusting you with their story and forming a relationship.